Who couldn't benefit from developing better communication skills? From leaders to salespeople to military personnel – everyone can benefit from better communications skills! If you sell, negotiate, speak or give directions – learning improv secrets will improve your performance!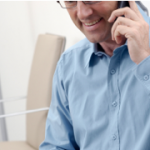 Salespeople
Sales pros focus first on listening then responding to customers. Improv skills are based on these two principles. And listening includes reading body language to assess when a buying decision is made, helping salespeople to know when to close.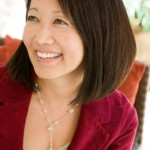 Leaders
Vision. Clearly drawing the picture for your group to see the goal, buy into the vision and align to achieve it. This one skill matters more than most. Improv teaches leaders to effectively communicate their vision, based on your unique strengths.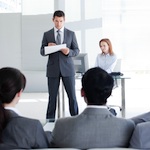 Managers
Clear direction to your team – and getting their feedback – separates effective managers from the pack. Improv games benefit managers who want effective interaction with their teams to include and motivate them to achieve the tasks at hand.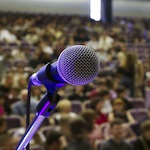 Public Speakers
Want to be engaging and entertaining – not just adequate? Improv will take you to the highest level of speaking. Audiences react to the tone you set. Learn how to lead your audience and keep them hanging on the edge of their seats from start to finish.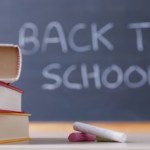 Teachers
For those "sage on the stage" moments, improv teaches teachers to be entertaining and interesting. Learn how to draw students in, and make the material come alive.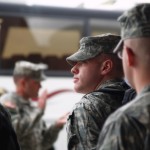 Military Personnel
Leadership and teamwork require split second response, and clear communication. Improv trains people to think fast on their feet, and reading other people's messages. Drills for these skills create habits that become second nature.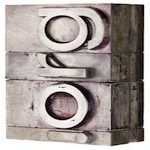 Non-profits
Your story motivates internal teams and donors. How you tell your story matters. Improv will give you the confidence and means to tell your story clearly, and memorably.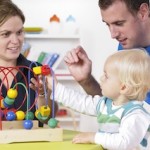 Parents
At almost every workshop we have, parents have the "aha" light bulb moment that "hey – this will help me with my kids!" And it is true! Kids love to know they are heard – and the base of improv is listening.